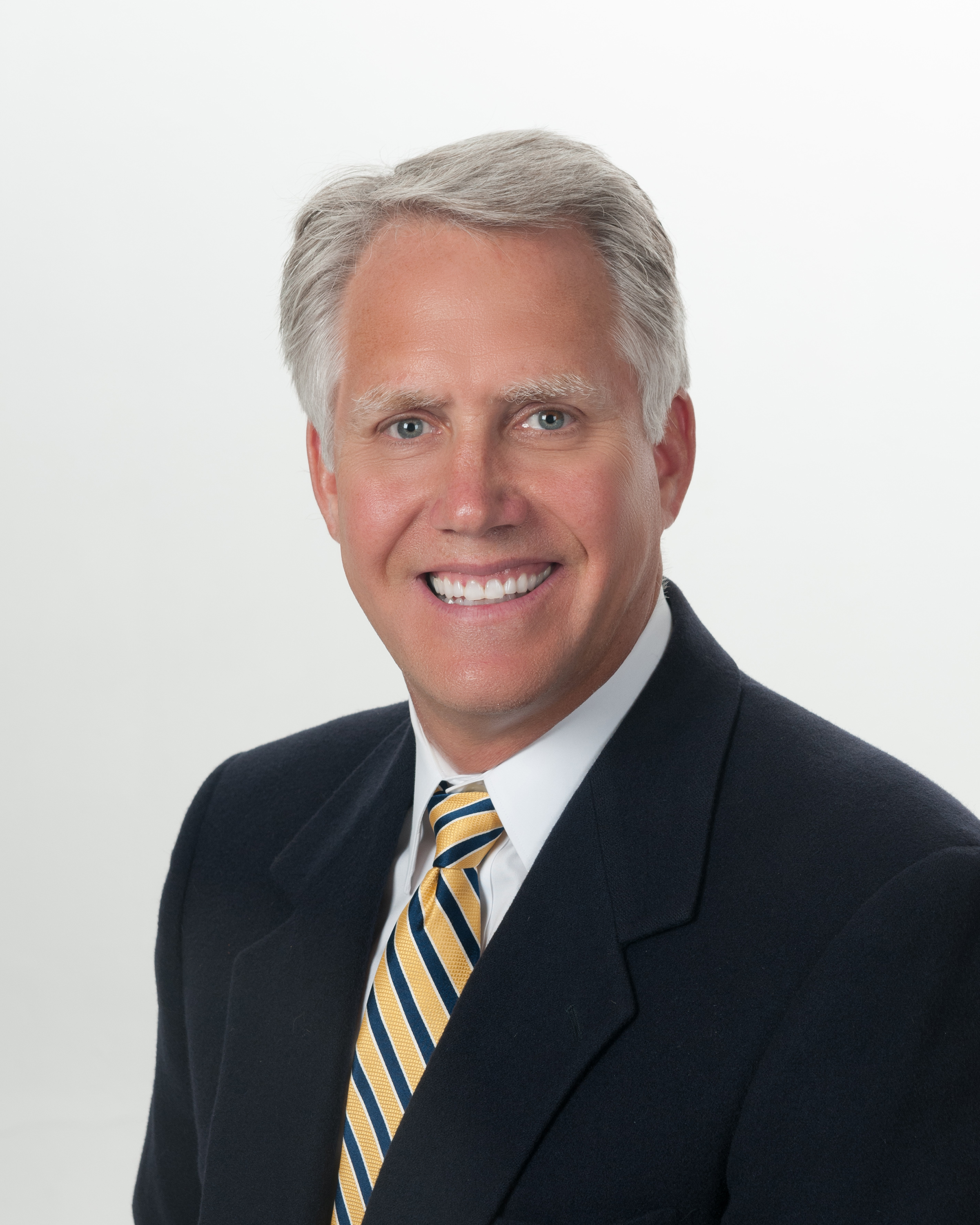 Fargo Chiropractor
Thank you for visiting the website of Fargo Chiropractor Dr. Michael Jorgensen and Red River Chiropractic and Wellness - a professional Fargo chiropractic health center. In practice as well as online, Fargo, North Dakota 58103 chiropractor, Dr. Jorgensen, a second generation chiropractor with over 31 years experience, strives for excellence and fast results through superior, evidence based patient care, posture rehabilitation and education. Within our website, Fargo and surrounding area residents will find all types of health and wellness related information about our office and services, chiropractic, clinical nutrition, cold laser therapy, posture rehabilitation, treatment for back and neck pain, work and auto injuries and much, much more. We hope you enjoy the information within and share it with others. Again, thank you for visiting www.chiropractorsfargo.com and remember to come back often!




Yours in natural health and wellness,

Dr. Michael Jorgensen, D.C.

Chiropractor